Services
AT THE PALISADES
Dining Room
The Palisades Dining Room provides nutritious evening meals, Mondays to Fridays at 5:00pm, included with rent. Lunch is available on Saturdays at no charge. Weekday lunches are optional and available for purchase.
Guest meals are also available for purchase:
Evening guest meal: $10/person

Regular lunch: $6.75/person

Light lunch: $6/person

Sunday Brunch: $10/person
Chef Stephanie Eppich has been cooking up delicious meals for Palisades residents since 2012.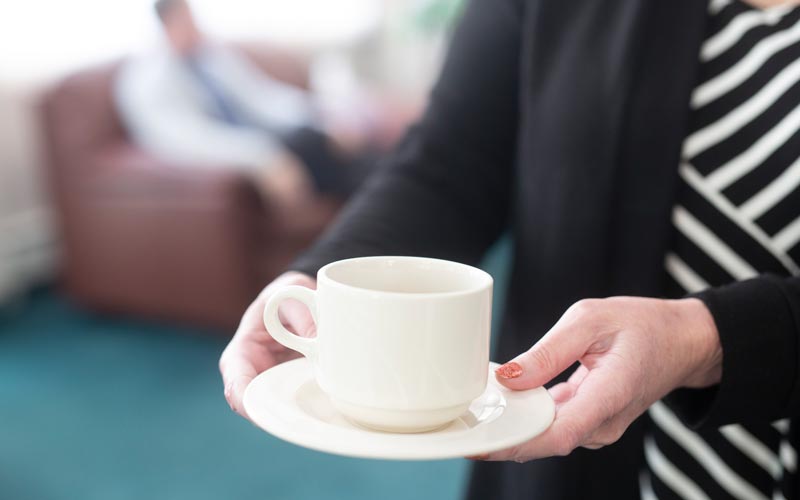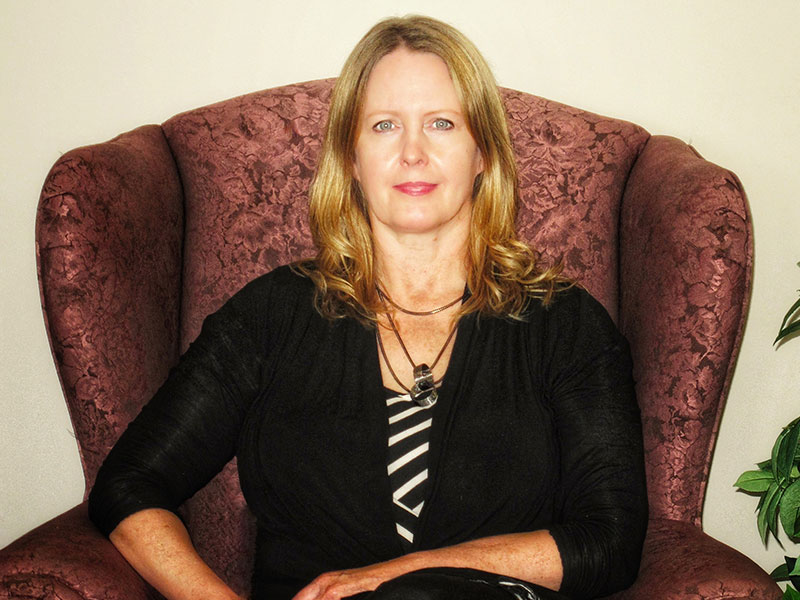 Support Services
The Support Services Supervisor, Shannon Smith, is available weekdays from 9:00am – 5:00pm. She provides emotional support and practical assistance, facilitating the service needs of our residents (e.g., laundry, personal care, medication management). The Support Services Supervisor is also a liaison between residents, their families, and community resources.
Weekly Wellness Clinic
The health and well-being of our residents is our priority. Our nurse is available every week for health consultations and assistance with referrals. Services include assistance with heart conditions and diabetes, wound management, medication consultation, suture and staple removal, blood pressure and pulse monitoring, B12 injections, and monitoring.
Professional Foot Care
Weekly services are available including nail clipping, callus and corn management, and diabetic foot care.
Salon
Our in-house salon is available to residents four days a week, by appointment.
Groceries
Weekly staples shopping is available to residents with no service fee. Orders must be submitted by noon on Tuesday for Friday delivery, right to your door. Items include: toilet paper, paper towel, Kleenex, bread, eggs, butter, cheese, milk, and cream.
Emergency Response System
Residents may set up an existing medical alert system or opt-in to our inhouse LifeAid system at no cost, which is attached to transponders throughout the building. When residents activate the alert button, staff are automatically sent an email and emergency services are called to respond. Residents will receive a call back to ensure it's not a false alarm before services are dispatched. Emergency services workers are provided with the resident's medical history and list of medications. LifeAid can also be set up to automatically call a predetermined contact person to alert them of the incident.
Activities
In addition to regularly scheduled weekly and monthly activities, The Palisades staff often organize outings, excursions and seasonal events. Some of our activities include:
In Motion Exercise
Coffee Time
Travel by Video
River Walks
Artistic Challenges & Crafter's Corner
Monthly Birthday/Theme Parties
Sing Songs
Bridge Games=
Book Club
Bingo
And much more…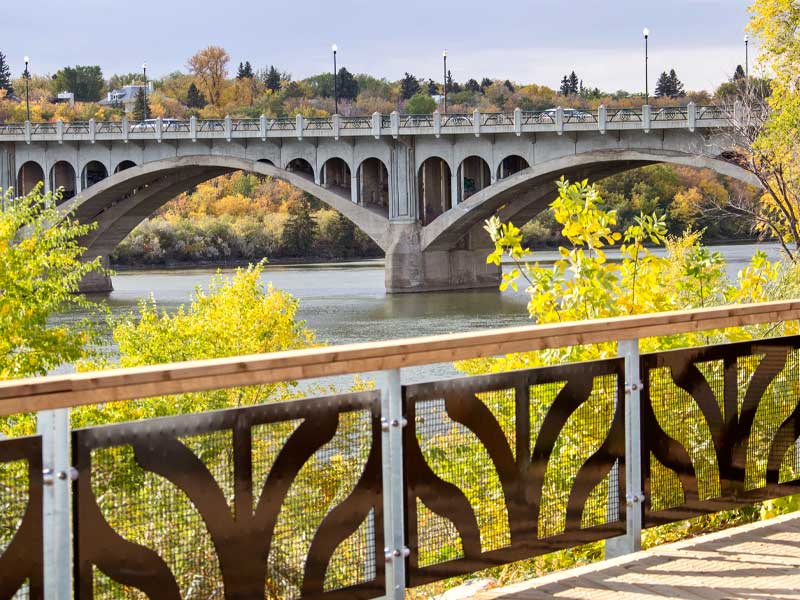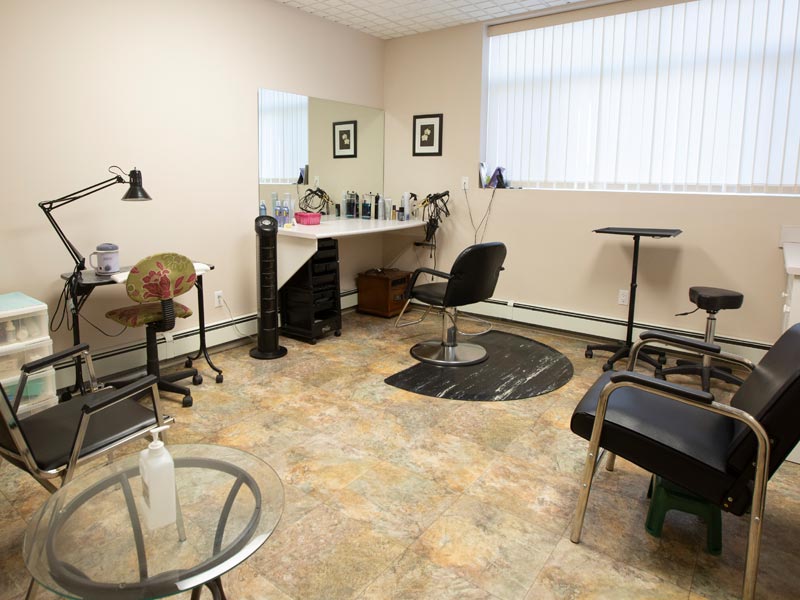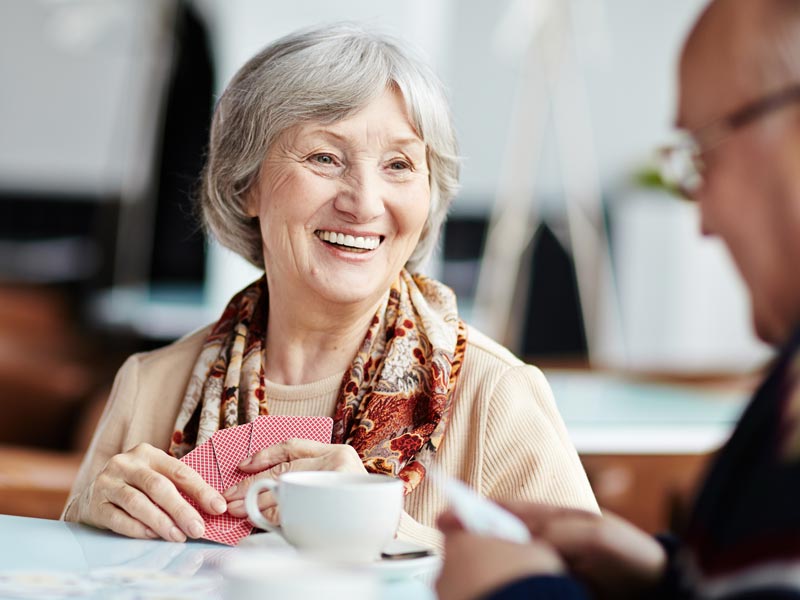 We Look Forward to Meeting You!
514 23rd Street E, Saskatoon, SK