Enriched Living
AT THE PALISADES
A retirement home in the heart of Saskatoon.
Our enriched living program provides an extra level of care for those who need support . 
80 suites in multiple layouts. Meal program. Housekeeping. Wellness clinic. Salon. Fun activities. And more!
Common areas for socializing
Helping Hands Services (e.g., weekly grocery staples shopping services)
Housekeeping and Towel/Linen Services
Weekly Staples Grocery Delivery
Resident & Family Support Services
Emergency Response System
Activities (e.g., Birthday Parties, Bingo, In-Motion Exercises)
Live-In Caretaker/Maintenance
Heat, Water and Electrical
Find out more about our services.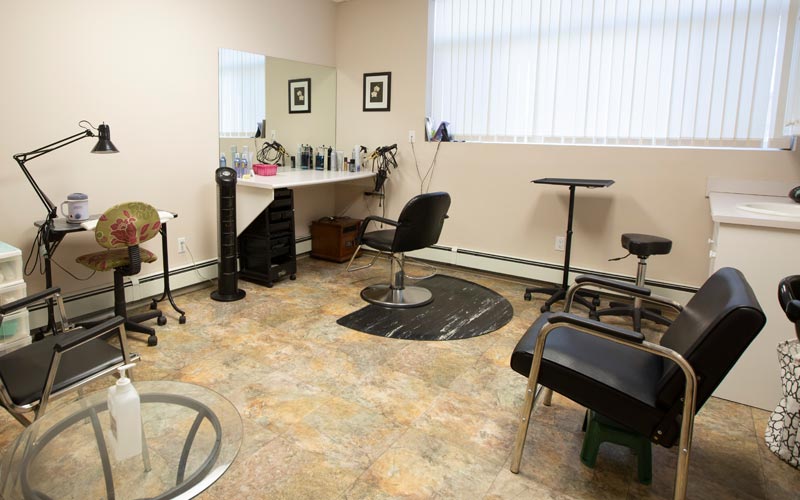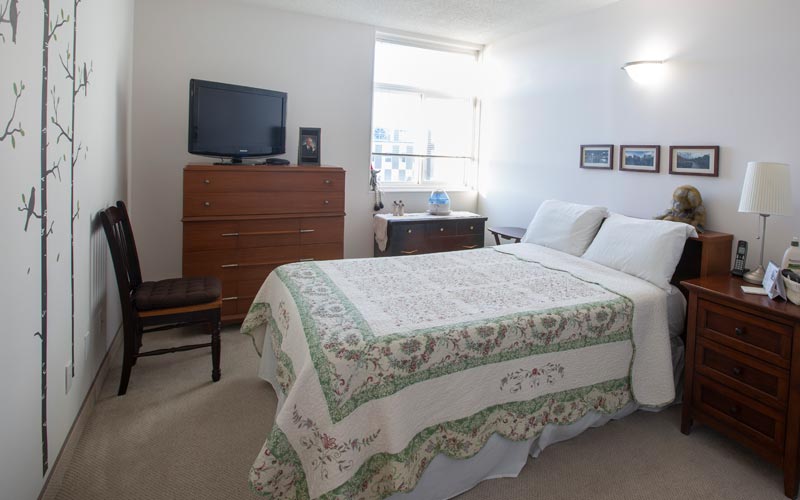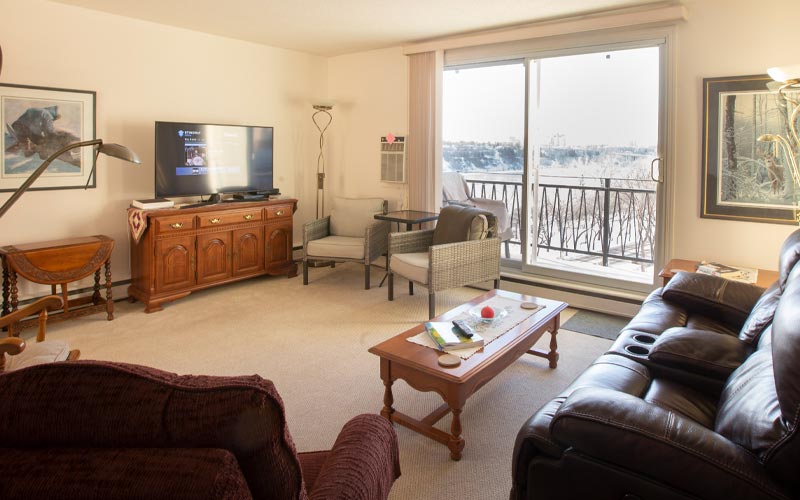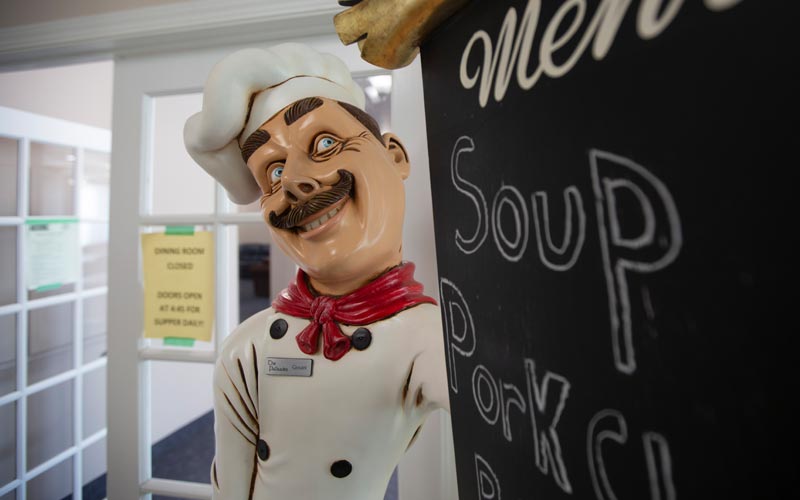 Here at The Palisades, we take the well-being of our residents very seriously. We believe that happy staff make for happy residents. We are committed to treating our staff with fairness and respect, and to creating a positive and affirming work environment. In return, our staff are committed to doing their jobs well, in order to provide the best possible service to our residents. Our team is made up of professional and compassionate individuals who genuinely care about people.
It is our privilege and pleasure to serve you.
Jayce Ollenberger
Palisades Housing Manager
306-653-3995
Jayce has been Housing Manager of The Palisades since 2017. He first became connected to our community while overseeing a construction project at our sister community, Villa Royale. Jayce is committed to providing a safe, welcoming environment for all residents, and their families. He understands the challenges of moving and adjusting to a new environment!
Jayce can work with you and your family to determine your needs and make recommendations for your own unique situation. He is onsite weekdays from 9am-5pm and remains connected to our community at all times. He lives in Saskatoon with his wife and two sons. The Palisades is a quiet building with good heating and cooling system and worthy maintenance; a peaceful, harmonious atmosphere. I love my apartment itself; every area of my requirements are met. The kitchen and bathroom are just right. The huge window out onto the balcony looking at the river. Nice parks and walks around the area. The library is a 5-minute walk away, which is important to me! The staff are kind, helpful and cheerful. The fellow inhabitants make for enjoyable company. I like having only the one meal per day, and the price is very fair. When my wife and I were deciding on which of the assisted living residences we would like to live in, an important factor was the meal arrangements at The Palisades. She still liked to cook , but would appreciate one meal a day being cooked by someone else. She liked the thought of still having her own kitchen. At The Palisades, five evening meals and Saturday lunch are covered by the monthly fee, while noon lunches are optional, and that was what we preferred.
Other amenities such as the attractive suite and downtown location attracted us. Once we were settled in, we experienced much more that we enjoyed very much: the friendly home like atmosphere provided by the management, staff and other residents, the activities arranged by the residents and staff, the weekly cleaning by the staff and the concern that management and staff all have for our well-being are great pluses.
We Look Forward to Meeting You!
514 23rd Street E, Saskatoon, SK